Campus Abend "Aktuelle Rohstoffmarkttrends" mit Dr. Torsten Dennin am 05.02.2018 |17:00 Uhr | HS Rose, Gebäude D
by
N E W S
-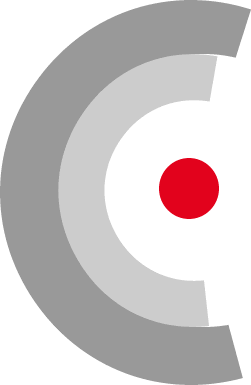 Campus Abend "Aktuelle Rohstoffmarkttrends - Verdrängen Bitcoins das Gold? Und was bedeutet das Thema E-Mobility für die Rohstoffmärkte?"
E-Mobility ist en vogue. Tesla hat es vorgemacht und international zieht die Automobilbranche nach. Schätzungen zufolge wird 2040 jedes zweite neu zugelassene Auto elektrisch sein. Die Auswirkungen auf die Rohstoffmärkte können mit dem wirtschaftlichen Erwachen der chinesischen Volkswirtschaft verglichen werden. Während Rohöl und Ölprodukte wie Benzin, Diesel und Heizöl negativ betroffen sind, profitieren die Metallmärkte. Die Nachfrage nach Lithium, Cobalt, Nickel und Kupfer steigt deutlich. Und was bedeutet hingegen die Popularität von Kryptowährungen? Sind Gold und Silber bald überflüssig? Diese aktuellen Rohstoffthemen beleuchtet Dr. Torsten Dennin, CEO Lynkeus Capital LLC und Mitglied des Berlin Institute of Finance, Innovation and Digitalization e.V., im Rahmen eines Campusabends an der DHBW Villingen-Schwenningen.
Der Vortrag findet am Montag, den 5. Februar 2018, 17 Uhr, an der DHBW Villingen-Schwenningen, Karlstraße 29, 78054 Villingen-Schwenningen, in Hörsaal Rose (Gebäude D, UG) statt.
Eine Anmeldung zum Campusabend ist nicht erforderlich.