Campus Abend: "Conflict-Management, Reconciliation and Peacebuilding in Rwanda, Africa" | 22.05.'17 | 17:30 Uhr | HS Rose, Gebäude D, DHBW VS
by
N E W S
-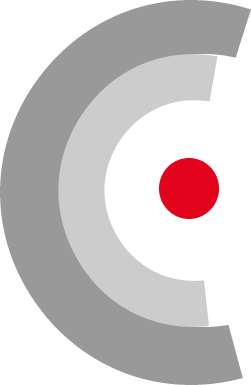 Am Montag, den 22. Mai um 17:30 Uhr findet in Hörsaal Rose ein englischsprachiger Campusabend statt.
Alle Interessierten sind herzlich eingeladen. Eine Anmeldung ist nicht erforderlich.
Dative Nakabonye from DHBW partner University PIASS, Rwanda (Protestant Institute of Arts and Social Sciences) will hold a presentation about conflict, mental health, reconciliation and peacebuilding in the Rwandan society. Nakabonye will reflect her experience on the basis of her professional experience as a Mental Health Nurse and her research- and development-project FCLLO – Family Circle Love Lab Organization, a new nongovernmental organization that contributes to the empowerment of girls and women, who find themselves between traditional and modern beliefs on how to resolve conflicts in a peaceful reconciliation process within the family. Nakabonye will discuss several issues together with the DHBW students Lena Hommers and Matthias Karcher, who did an internship in Rwandan Social Work institutions and at PIASS from January to April 2017.